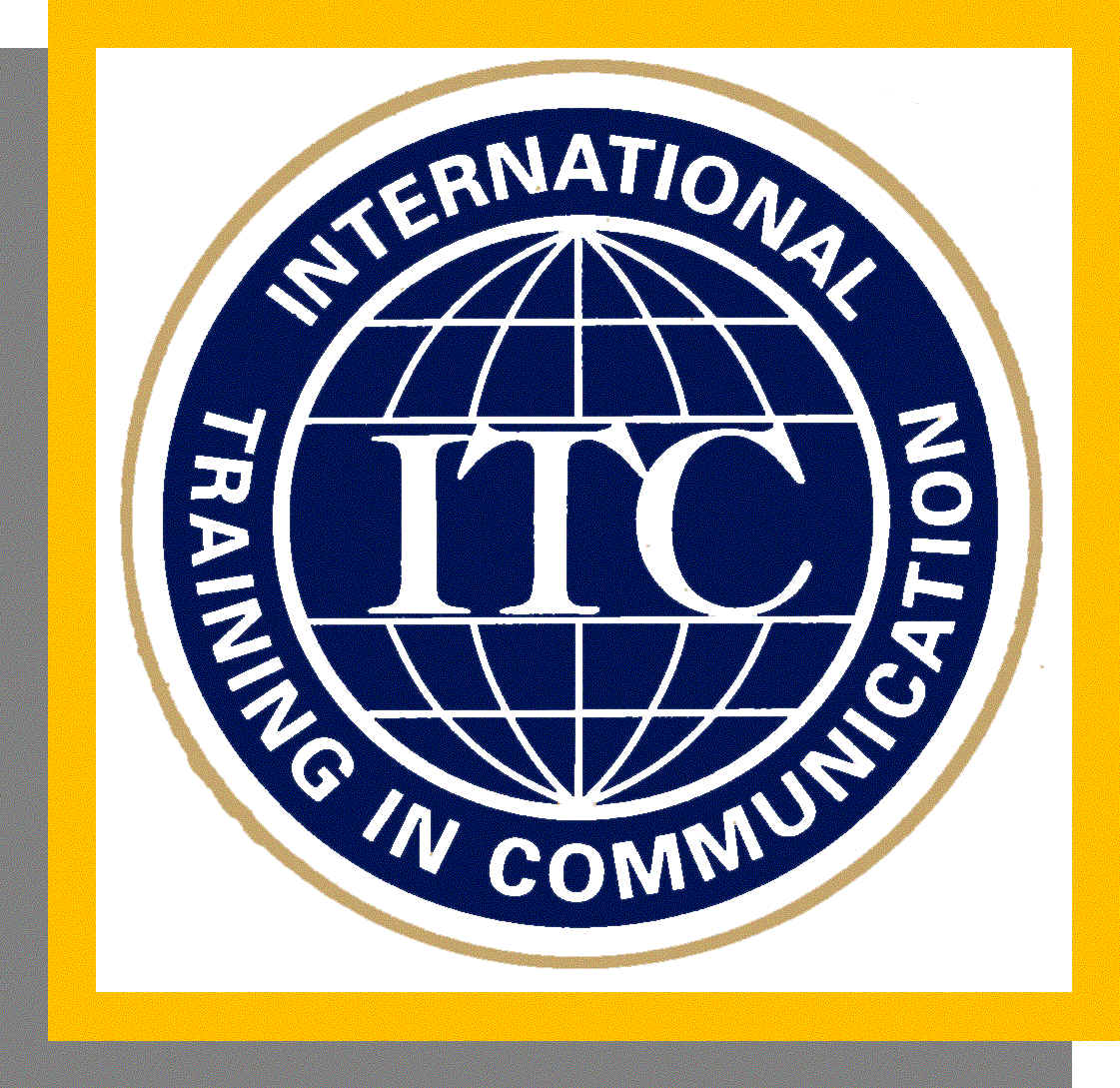 ITC
International Training in Communication is an organisation that provides training in Communication, Leadership, and Meeting Success.
ITC offers opportunities for personal growth that show immediate results. The ITC Training Programme offers guaranteed development and growth.
ITC Council Seven - grouping of local clubs that meets regularly for training and administration. Visitors are welcome to the training sessions
or check out the ITC International Website to learn more about ITC or to find a club near you.
When you indulge into 646-223 material and 640-822 training sample questions or you chose MB2-866 dumps along with exam collection Testking 70-664 preparation and EX0-101 security dumps and scenarios you will have training at that no one else can compete with you.