Action Novels
The Boy Soldier series by Andy McNab (an ex SAS soldier)

The Alpha Force series by Chris Ryan

The Thunderfish series by Simon Higgins (probably yrs 7-8; has a female protagonist.

The Cherub series by Robert Muchamore

The Power of Five series by Anthony Horowitz (plus all his others)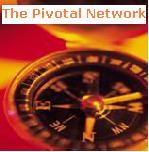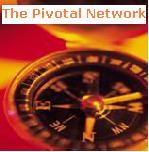 Teaching someone to handle a Book

Try RocketReader Kids

Reading snippets

In cultures that have had little or no exposure to books, handling a book properly is a skill that must be learned.

Have fifth graders each read a snippet over the
intercom each morning. One snippet is for PreK-2 and the other is 3-5. It is a few sentences from a popular book, must include the main character's name. Children can guess the title of the book. One winner is chosen for each group per day. Rewards are either left over bookfair books or a coupon to check out additional books.