FREE RESOURCES
in an ezine
Visit the blog
Play Market Memory - Match the
fresh fruit and vegetables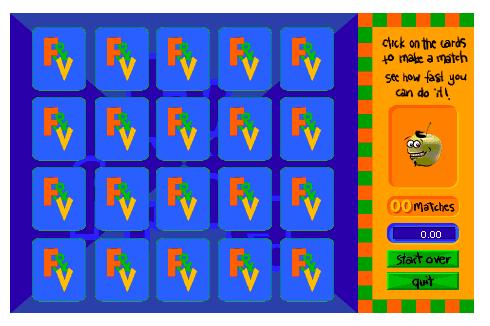 For the teenagers
The Dark Knight
The Movie
Rated PG-13 for intense sequences of violence and some menace.
Bruce Wayne/Batman (Christian Bale) continues to eliminate crime in Gotham City with the help of Lt. Jim Gordon (Gary Oldman) and District Attorney Harvey Dent (Aaron Eckhart). The Dark Knight wants to finally get rid of organized crime for good and be free of their corruption. Batman soon finds that a new psychopathic mastermind known as the Joker (Heath Ledger) has taken over organized crime. After the fall of Carmine Falcone, the remaining crime bosses try to pick up the pieces. However, the Joker is killing them off one by one. The Joker's plan is to terrify the citizens and throw the city into chaos, and then kill Batman. Batman takes the fight with the Joker personal, which makes him confront his own beliefs. The Joker is the most dangerous criminal that Batman has encountered, and he will need all his strength and vigilance to defeat him. Douglas Young (the-movie-guy)
The Mobile Game
Project Gotham Racing Mobile
Soup up your mobile phone with Project Gotham Racing Mobile, the ultimate racing challenge that combines speed and skill with style and daring.
Kids in the Kitchen-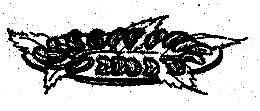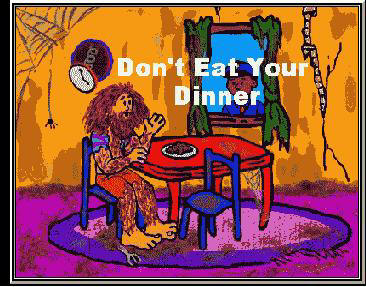 The story of a boy who becomes a caveman. Wonderfully animated with sound effects and a self marking comprehension test at the end! You have the option to have this story read to you with real audio! (right off the web!) or learn to read difficult story words before starting. It's all on the next page!