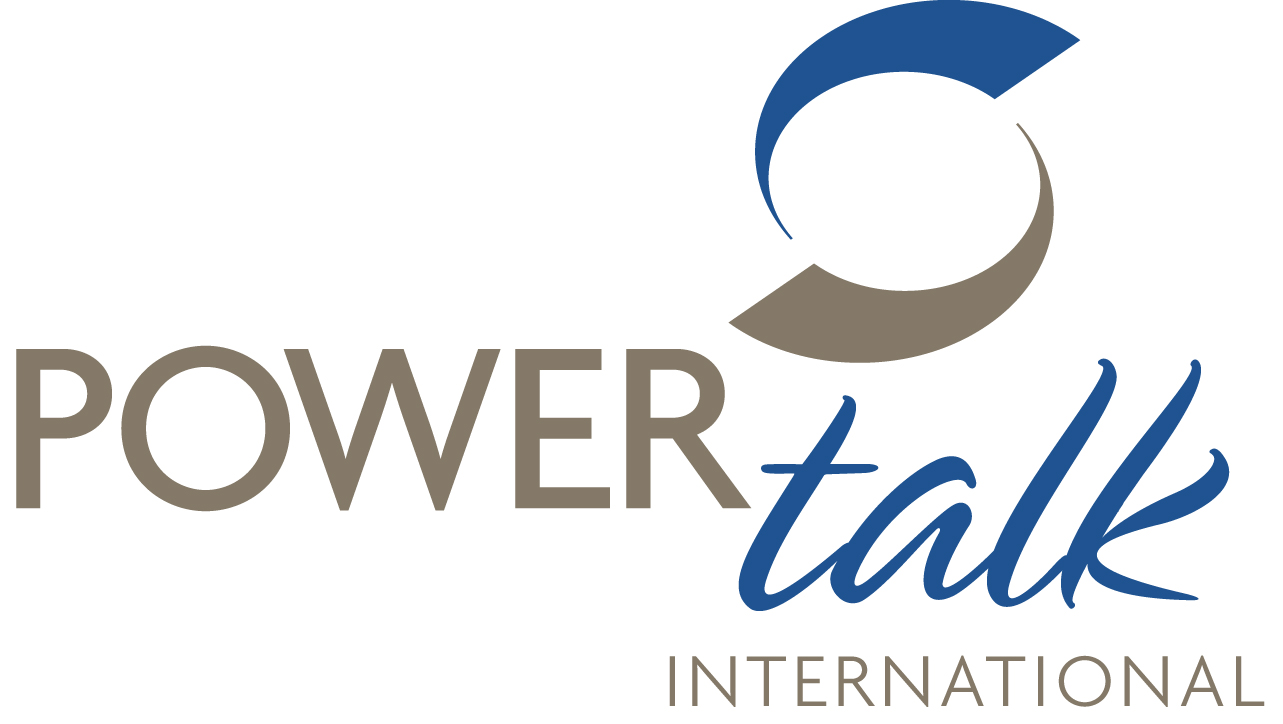 ITC
International Training in Communication is an organisation that provides training in Communication, Leadership, and Meeting Success.
ITC offers opportunities for personal growth that show immediate results. The ITC Training Programme offers guaranteed development and growth.
ITC 's brand name is POWERtalk International
POWERtalk Council Seven - grouping of local clubs that meets regularly for training and administration. Visitors are welcome to the training sessions
or check out the POWERtalk International Website to learn more about ITC/POWERtalk or to find a club near you.
You can easily check out our high quality OG0-092 which prepares you well for the real Actual Tests. You can also get success in real itil v3 foundation exam exam with the quality Android and more visit Testking 4A0-104 Good Luck.