Marketing Your Business With Your Mouth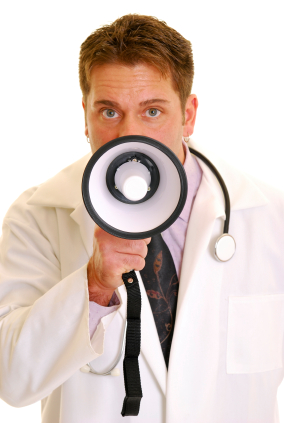 Promote yourself to the masses by becoming an expert speaker at your target market's events
Your Flagship Product
What a flagship product does is give you and your business instant credibility. When people purchase your flagship product, they are more likely to buy other products and services from you.
How to Write an Elevator Speech
This mantra identifies who you are, what you do and why your client will choose you over all the others on the market and is most commonly known as elevator speech.