Speaking
... is one of the most cost-effective ways of leveraging your marketing and message.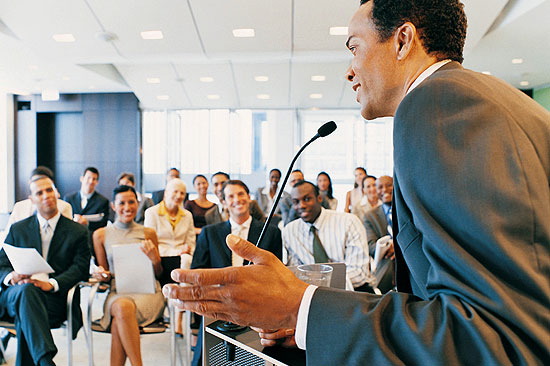 Use our network
Join the Pivotal Gold Business Community and share your message using our publicity options.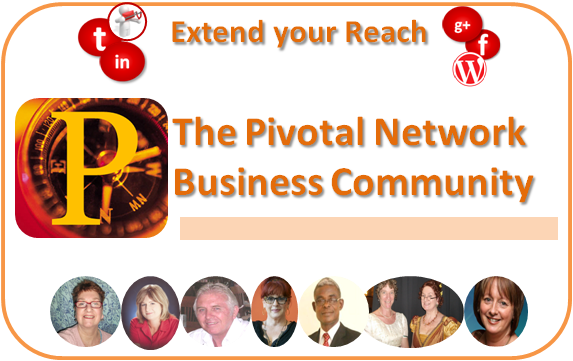 Build your speaking skills and learn how to use them so that you can speak confidently and effectively. You can --- inspire --- inform

We promote your message, your business, your book, your product. Packages are available offering publicity across the channels of the Pivotal Network. Choose yours now.