Here you will find the three ways the Pivotal network provides business support.
There are resources to help you build the success of you and your business,
Support Services that will publicise your business across the Pivotal Network,
and the Member Directory to introduce you to some of our Business Members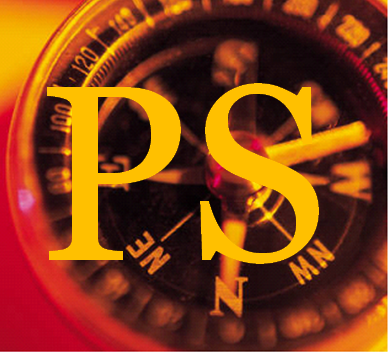 Stay connected and get tips, news & resources
Most recent
The Best Way To Build Wealth Is To Save Money
7 Tips for Leaving the Office Earlier
List your article for publication
List your book to be featured
Organise advertising for your event, book, product, service or business
Find a speaker for your event --- List yourself as an event speaker
Request satchel inserts for your event --- Find events wanting satchel inserts
List your Event/Celebration/Achievement
Create a member to member offer
Business Listing
Recent members

Best Drug Rehabilitation
At Best Drug Rehabilitation we do our absolute best to offer a very unique approach to addiction treatment that encompasses all of the very many different aspects of the physical, emotional, and spiritual issues involved in addiction. In this way, our clients can be assured of a more lasting recovery that stays with them permanently.
Location: Manistee, MI , USA
Kathy Keaton is a Therapeutic Hospital Clown. She is also a keynote speaker, recognized for her gentle light-hearted character of "Piccolo the Clown". Her presentation focuses on the power of humour on health and well being and the detrimental effects that long term stress can have on our health. She shares hilarious true life and hospital stories with lots of audience participation. Kathy always leaves her audience laughing and walking away with tools they can use.
Location: San Angelo, Texas USA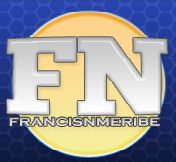 Francis Nmeribe
Francis Nmeribe coaches and hosts personal transformation seminars across West Africa, helping people to diversify their sources of income by creating multiple streams of income. He helps people discover their life's purpose and passion which they pursue to make a success of their financial, family and social lives.
Location: Nigeria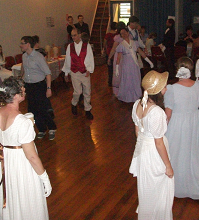 Historical Experiences
Step Back in Time to experience Colonial or Regency times through activities, costume, dance and food. Experience a Regency Tea Party, a Tea Dance or Rout, a Colonial Ball or an afternoon of Old Time crafts and activities.
Location: Brisbane, Queensland, Australia
We deliver advice on financially protecting your life, your income, your family and your savings. Above all, we LISTEN and only after going through all of the other component parts of the concept will we suggest a solution. There isn't always a solution.
Location: Springfield, Queensland, Australia