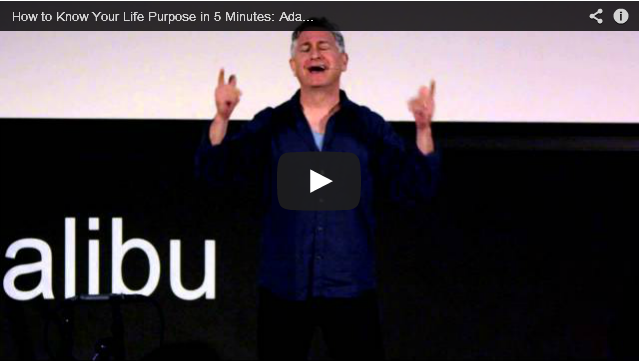 The Passion Test will guide you through the process - start with this free test
The Passion Test - The Effortless Path to Discovering Your Destiny

Following your passions is no longer a luxury. It has become a necessity. The good news is, The Passion Test is the simple, powerful way to discover your passions and align your life with what matters most to you, starting now.

Take your Passion Test Profile: This short, free evaluation will help you see what you can do to align your life with the things that matter most to you.
Visit our Goal-setting resources
For some extra thoughts that you might not have considered ...
Think outside the square with our

Creativity resources

Visit the wisdom and uplifting thoughts of the quotations, stories and articles at Pivotal Inspiration
Find your purpose - Share your message - Nurture your growth
Advertising - Membership - Packages - Shopping - Contact - Ezines - Magazine - Connect on Social Media - Blog