Welcome to the Pivotal Network Rewards Business ... Member Profiles
Member Profile: Paul Herring

PCH Financial
We deliver advice on financially protecting your life, your income, your family and your savings.
About us

We've developed the LEAP Concept. This means we Listen, Evaluate, Advise, and if needed recommend a Procedure. Above all, we LISTEN and only after going through all of the other component parts of the concept will we suggest a solution. There isn't always a solution.

Contact us

Phone:

07 3814 3815

Mobile:

0422 885 349

Location:

Springfield, Queensland, Australia
Don't hide your light under a bushelÖí
BUSINESS philosophers have said it enough times to make you feel itís their mantra. Whatís that? Marketing is the single most important discipline in business.
Marketing isnít just about getting your product or service into the clientís hands. Itís infinitely more than that. Itís about how you plan to advertise your product, how you present it, how you deliver it, and how you explain to the user the way it works before the sale. Yet thereís one more thing.
Browse our Categories | Search for a particular expertise | Choose a location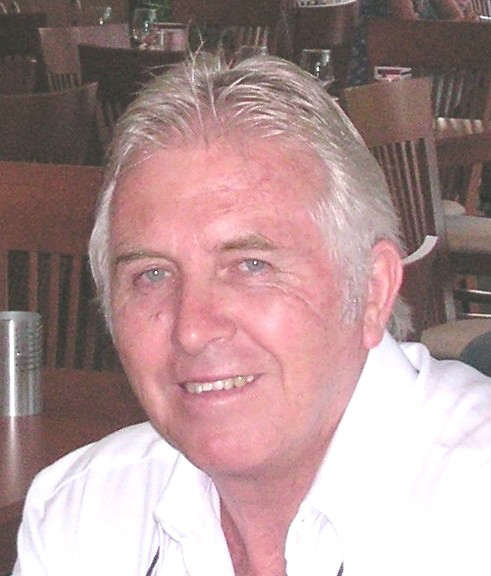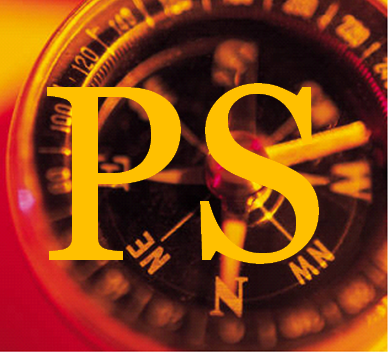 Stay connected and
get tips, news & resources
Join the Pivotal Network Community
Choose a level that's right for you