Share your message - Extend your Reach - Business Support from the Pivotal Network

Submit your book or eBook to be publicised
across the Pivotal Network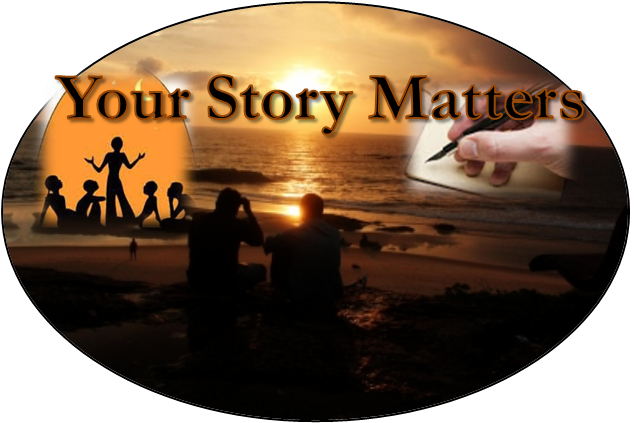 You are welcome to submit details for one book or eBook, every 3 months.
The publicity for your book will be reaching our ezine and magazine subscribers, our website, magazine site and blog readers.
Share your book or eBook
link to your website or book page
gain more followers and buyers
and gain free valuable back links for that website or book page.
Click the Submit button to send me your information.
Thank you!!