"Must-Have" Fiction for Year 5-6
The True Meaning of Smekday - Rex
Everything Written - Horowitz
Invention of Hugo Cabret - Selznick
Redwall series - Jacques
Jeff Smith's Bone graphic novels
Deep and Dark and Dangerous - Downing
Fever, 1793 - Anderson
Inkheart - Funke
Ravenmaster's Secret - Woodruff
Waiting for Normal - Connor
Flipped - Van Draanan
Weasel - De Felice
Swindle - Korman
Percy Jackson series - Riordan
Cirque du Freak Vampire series - Shan
Mallory books - Friedman
Rewind - Slator
Gregor the Overlander - Collins
Three Days - Napoli
Mysteries in Our National Parks series - Skurzynski
Diary of a Wimpy Kid - Kinney
Alamaba Moon - Key
Alex Rider series - Horowitz
Extraordinary Adventures of Ordinary Boy - Boniface
Maximum Ride series - Patterson
Love, Stargirl - Spinelli
Anything - McDaniells
Weird School series - Gutman
Traces - RoseMontmorency - Updale
Sister's Grimm - Buckley
Enola Holmes Mysteries - Springer
Hatchet - Paulsen
Everlost - Shusterman
---
Spinning a Good Yarn

Learn how Brian Jaques writes his books

Books for children tips _ Where to begin

To instill the love of reading in your children is one of the very first thing parents wanted to do. Once a child begins to read at an early age, the tendency is that he will have the love of reading for the rest of his life.

Try RocketReader Kids


The ultimate child reading tutor. Ages 4 to 8.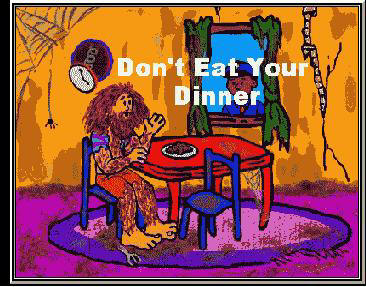 The story of a boy who becomes a caveman. Wonderfully animated with sound effects and a self marking comprehension test at the end! You have the option to have this story read to you with real audio! (right off the web!) or learn to read difficult story words before starting. It's all on the next page!